Lady Gaga & Bradley Cooper Tease 'Cool, Unorthodox' Oscar Performance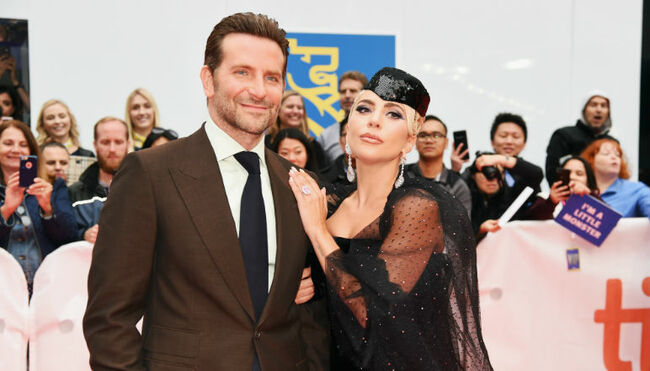 As we grow closer to the 91st Academy Awards, word of potential nominations for Lady Gaga and Bradley Cooper's A Star Is Born remake are only getting louder and it appears as if the pair will hit the stage to perform "Shallow" under one condition.
In Variety's new feature with the stars, Mother Monster admitted that she'd love to perform the film's signature track if it is nominated in the Best Original Song category. "One hundred percent," Gaga told the magazine when asked if she'd consider singing the duet. "We talked about that actually, because I'm such a maniac," Cooper explained. "I started texting [Gaga] the whole pitch of how we should do it. So we'll see. There might be a cool, unorthodox way we could perform it."
"Shallow" was co-written by Gaga, Miike Snow's Andrew Wyatt, Anthony Rossomando, and Gaga's Joanne executive producer Mark Ronson. The music video for the track recently passed the 100 million mark on YouTube.
"We are living in a time where there's so much conversation about women's voices being heard [and] men listening to those voices….And also, men not listening to those voices. Women being silenced in very public ways, like Dr. [Christine Blasey] Ford with Justice [Brett] Kavanaugh. Judge Kavanaugh being appointed is basically like telling every single woman in the country that's been assaulted, 'We don't care. Or we don't believe you,'" Gaga said of the song. "To me, that conversation is what makes the song successful and beautiful and why people cry when they hear it. It's because that man and woman connect, and they are listening to each other."